ENERGY CORRECTIONS AND CHROMATIC CORRECTIONS ACCORDING TO DR. PRABHAT PODDAR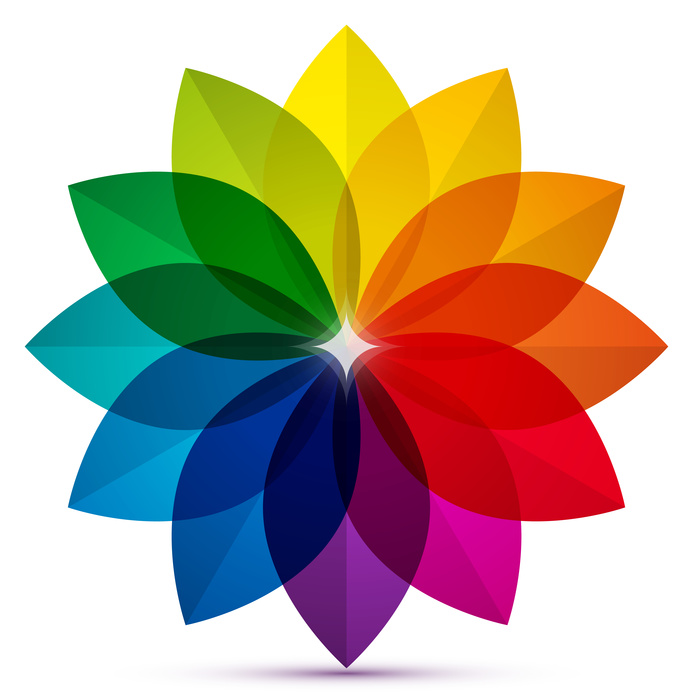 It is important that the energy fields are centered in the body. The energy fields are not only affected by environmental factors, electrosmog, terrestrial radiation, stress, etc., but they are also negatively affected by surgical operations. During an operation, the energy flows are in fact interrupted and the body is negatively affected. Even though the wound appears to have healed, the material level of the body is still "energetically open". The older the scar, the greater the energy problem. Hence, it is important that the "internal scars" in the subtle body are energetically closed in order to restore and balance the subtle energy axes in the body.
As long as Vastu corrections are not performed in the building, the building will have a positive or negative effect on its inhabitants – even if we are not at home.
Therefore it is important that after a Vastu correction of a building, the body also be treated for the elimination of negative energy impressions. Viceversa, if we correct the energies of the body, it is also advisable to harmonise the energies of the house.