PROJECTS IN INDIA
Maitreyi – The Vedic village in Aliyar (India)
The Vedic village of Maitreyi is located in Tamil Nadu, in southern India, in a rural setting, not far from the border with Kerala. Built according to the laws of Vedic architecture, Vastu / Sthapatya Veda blends harmoniously into a pristine and enchanting landscape. Ayurveda and Yoga are the fulcrum of the village activity, accompanied by a great attention in transmitting a profound vision of the Vedic culture and traditions of India.
The very special atmosphere of the Vedic village is ideal for immersing yourself in the fascinating world of a timeless culture and tradition of knowledge. In Maitreyi, traditional Ayurvedic treatments are incorporated into the simple, peaceful and daily routine of the Vedic village.
The beautiful location, the good climate, its vegetarian cuisine and the comfortable accommodation in elegant bungalows offer ideal conditions for lasting experiences and deep regeneration.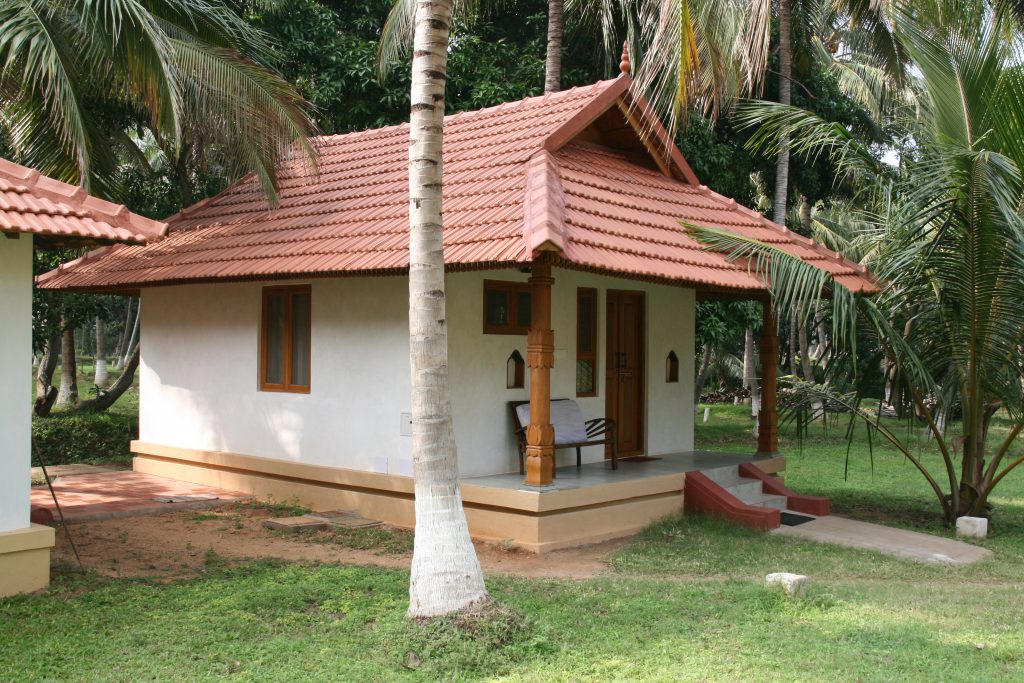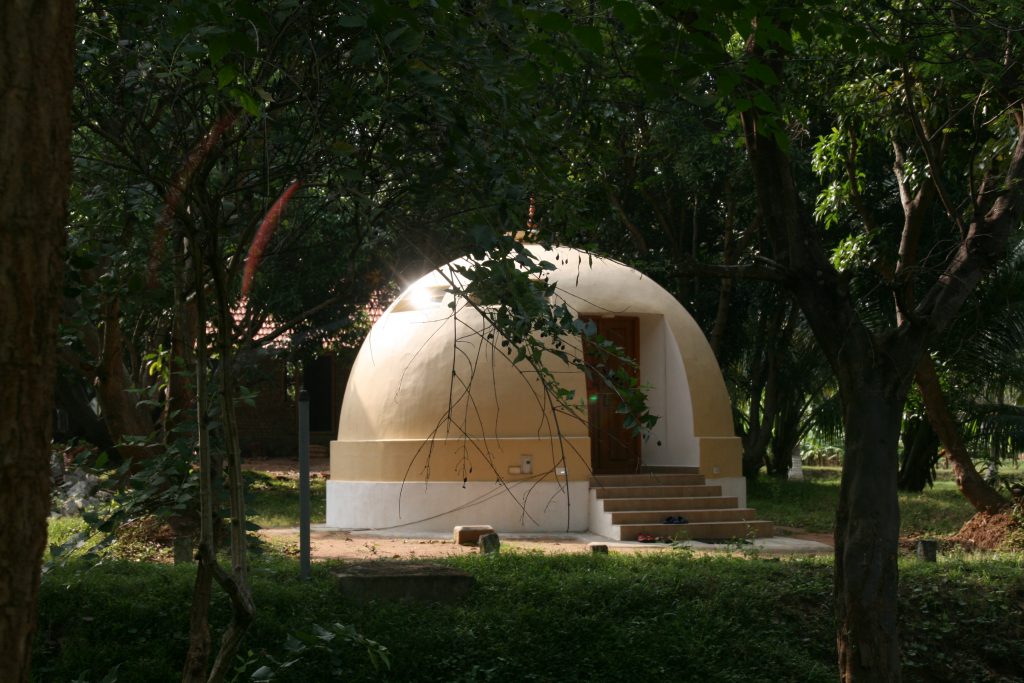 For more information: www.maitreyivedic.in