THE DIFFERNECE BETWEEN "VASTU" AND "VAASTU"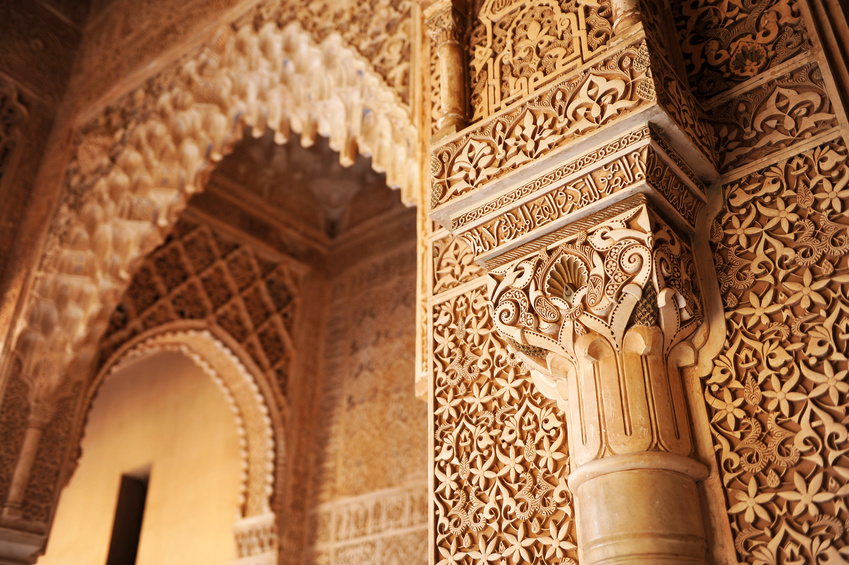 Vastu = universal space
Vaastu = individual space
Vastu is everywhere in life. It surrounds and pervades everything in the universe.
Vaastu, on the other hand, is the space that is surrounded by walls – the building.
"Vaastu" is a derivation of "Vastu" – as if we are delimiting a part in universal space.
Thus, we can say that we are building "a space within a space", in which there is no difference between the individual space and the universal one.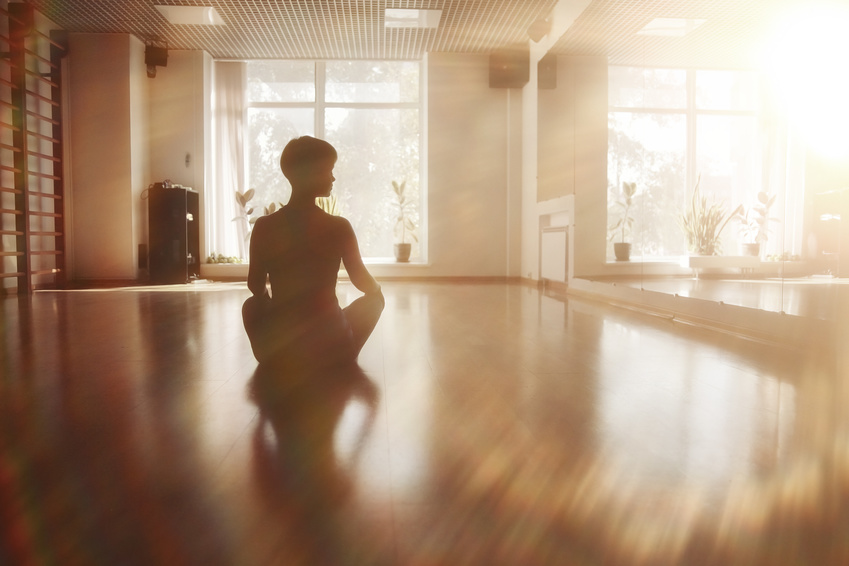 "A Vastu house does Yoga for us"
dr. Prabhat Poddar – architect
When a house is built in harmony with the laws of the universe, it brings the inhabitants to the center of the universe itself.