THE 4 FUNDAMENTAL PRINCIPLES OF THE VASTU ARCHITECTURE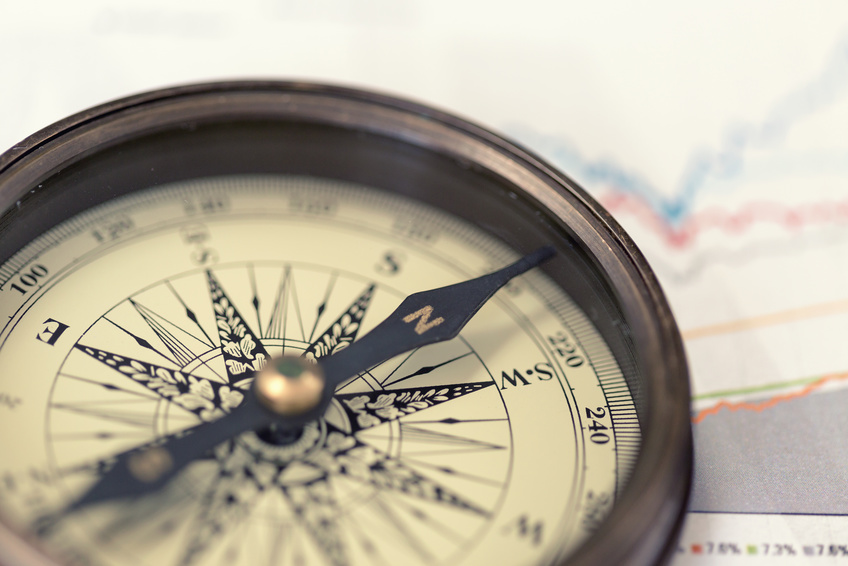 1. ORIENTATION:
The correct orientation of a building with respect to the cardinal points and the earth's magnetic field underlying the entire globe plays a fundamental role in the teaching of Vastu. The distribution of spaces and their functions follow the trajectory of the sun and the qualities of the five elements.
---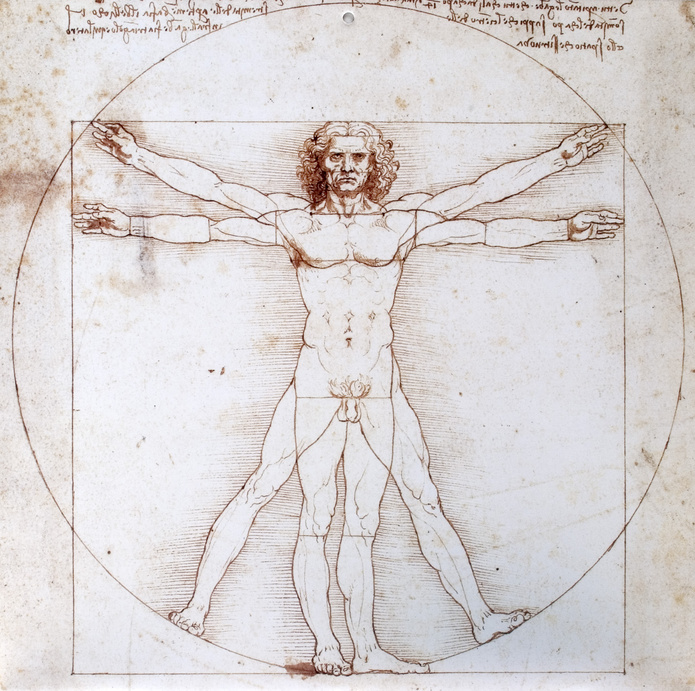 2. PROPORTIONS:
In Vastu architecture, the proportions of nature are reflected in the building, so that man is in harmony with the building and with the universe.
---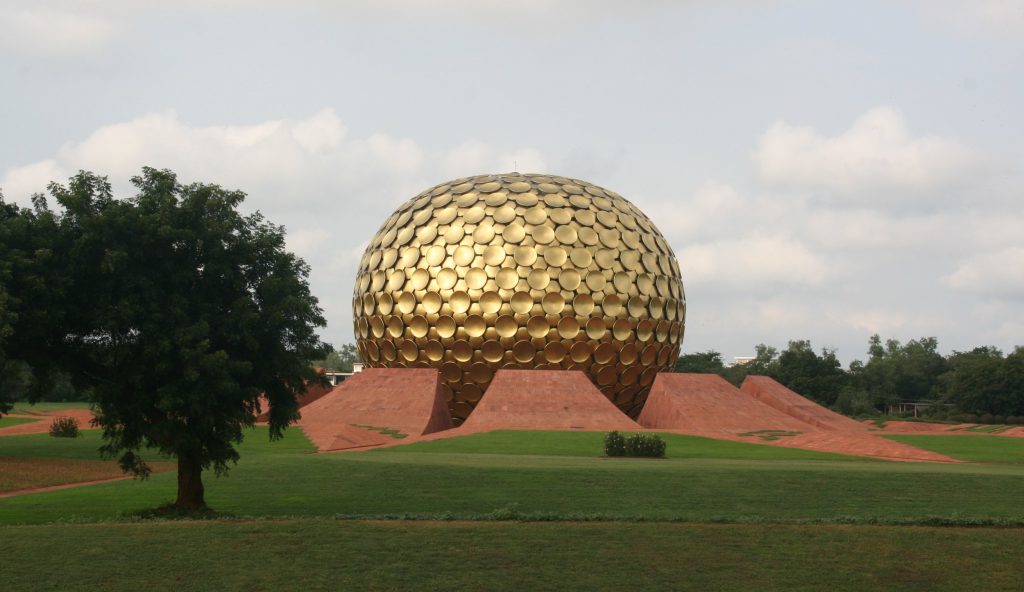 3. SHAPE:
From the very first line, the form adapts to the purpose of the building – through proportion, shape and design are obtained, until the building reaches it's true accomplishment.
---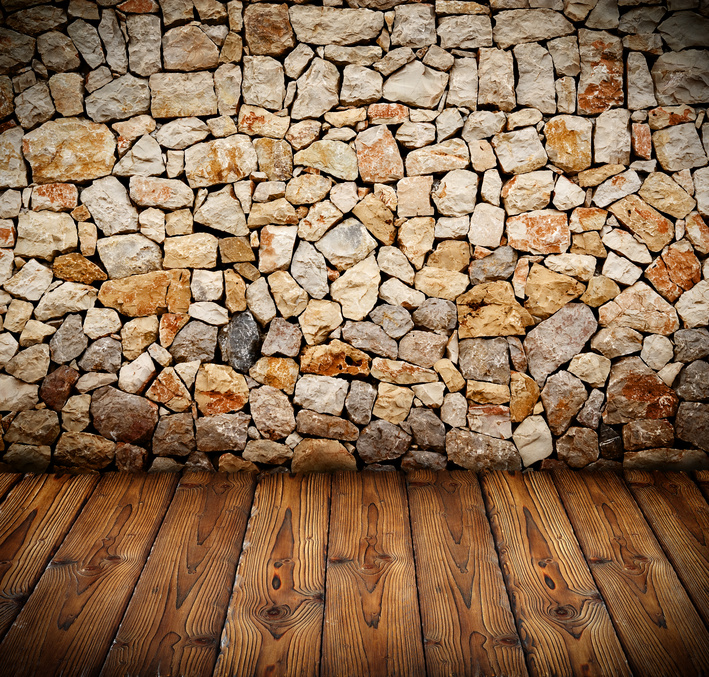 4. MATERIALS:
Natural construction materials play a fundamental role today more than ever. They adapt very well to the climatic and local conditions.
There are several measures to be taken during the construction phase to protect against electrosmog and dangerous emissions which, as shown,
can have negative effects on health. A large number of Vastu measures are available and can be applied both in the design and in the construction phases.
This will allow the building to be in harmony with the laws of the universe.