OUR PARTNER
Karl Gufler – Interior architect, designer, certified consultant in Vastu-Geobiology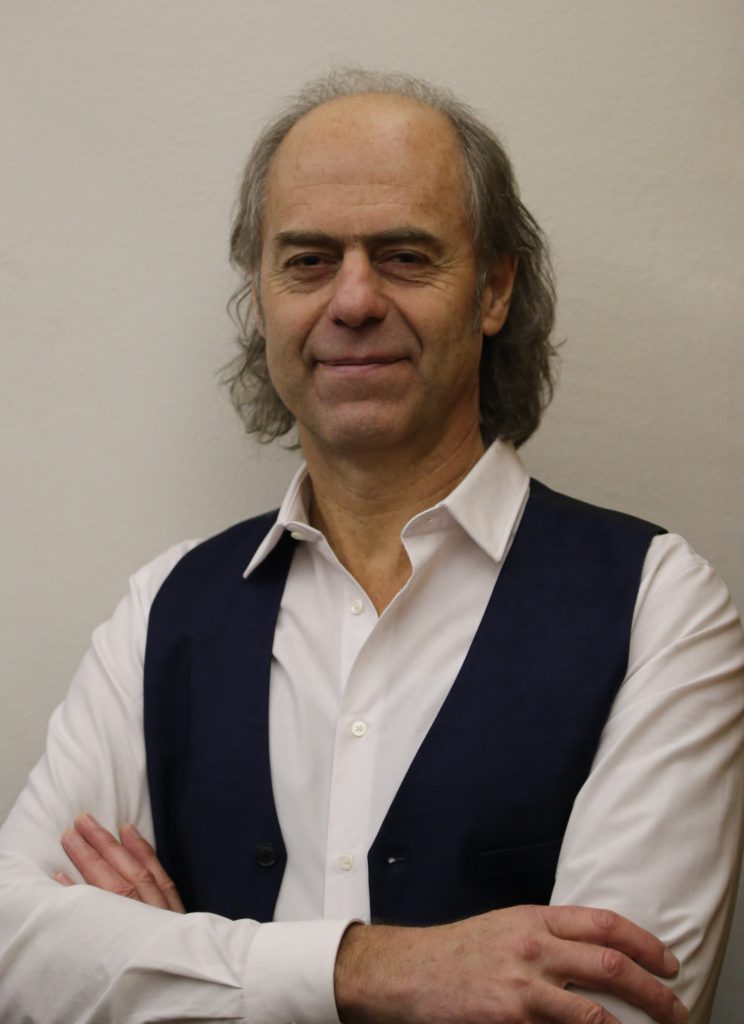 Trained as a carpenter and freelancer since 1999, he has been an interior designer for over thirty years. Karl has collaborated as interior designer and decorator (kitchens, offices, etc.) with various well known companies in South Tyrol. Thanks to his taste for style and a strong sense of space, combined with his thirty years experience, he is able to make the most of every room.
After passionately dealing with these topics in the previous years, he undergoes a 3-year training course on Vastu with Dr. Prabhat Poddar, with the goal to specialise as a Vastu consultant to fully include this wonderful and ancient knowledge in his projects, thus enhancing space with quietness, strength and energy.
In addition to planning in accordance to the principles of Vastu, Karl also carries out Vastu corrections on existing buildings.
Karl Gufler, via Montani 5A, I – 39012 Merano (BZ)
Cell: +39 347 7254438 – E-mail: guflerkarl@gmail.com